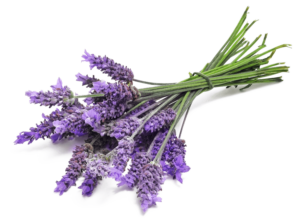 I bought it for my teenage daughter at an event where they were exhibiting their products. Since then we have become regular customers, both myself and my partner have become addicted to this deodorant. We really like the smell, and that it is aluminum free and lasts a long time. We don't smell like sweat after 1 hour, it stays smelling deliciously fresh! I recommend it to everyone!
I tried the shampoo and I am very very happy with it! Ever since then, every time I let my hair out, everyone compliments it, it's visibly nicer, several people have said so. I am glad I found out about your products.
I love this deodorant, especially because of the scent. I do a lot of sports, and I don't even smell sweat after workouts, just fresh lemon and green tea. However, it is important to say in case you learn from my case that you have to learn to use it. You don't have to apply it like other deodorants you can buy in the store. The key is to be very gentle and only rub it in 1 time.
Up to 100 % removes makeup from the eyelids without stinging or tearing my eyes! I didn't have high hopes for it before the first use because usually all cleansers make me feel uncomfortable while cleansing, but this one is perfect! I love the rose scent and the fact that I can finally remove all my makeup without pain!
I love the smell!!!! Anyone who smells it on me can't resist asking what that sweet seductive scent is! I love the almond /marzipan/ and vanilla! They really nailed the proportions! I recommend it to anyone who wants a subtle scent as well as an impact!